We're the best roofing experts near you, and we're here to help you every step of the way. Contact us today for a free estimate!
When you work with us, you can be confident that you're getting the best possible service and the most honest advice.
We only recommend what's best for you, your family, and your home. we'll never upsell you on something you don't need.
The Most Reliable Residential Roofing Contractors In St Louis
If you're looking for a roofing contractor that you can rely on, look no further than Family First Exteriors.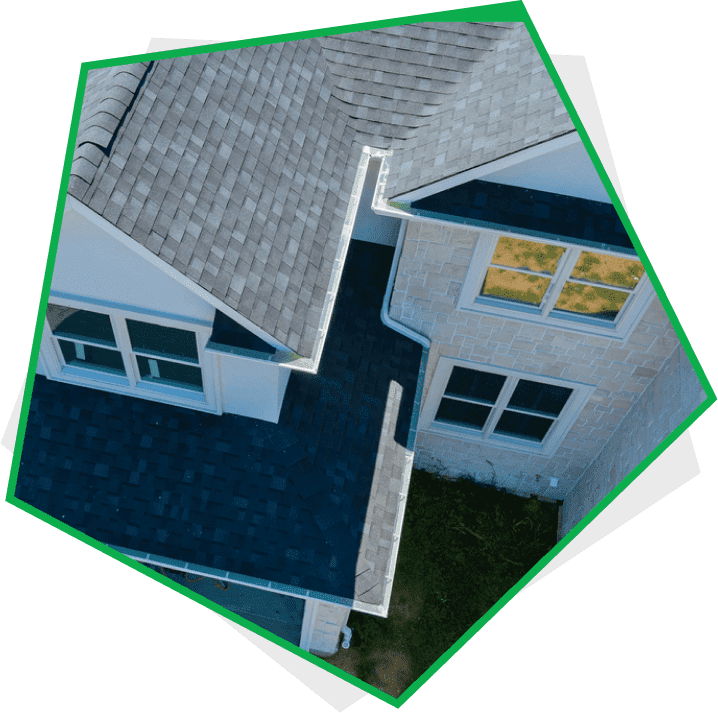 With Family First Exteriors, you can confidently work with a team of experts committed to providing the best possible service. We will only recommend what's best for your home.
Many roofing companies are out there, but not all are created equal. Here's what sets Family First Exteriors apart from the rest:

We are a family-owned operated business that puts families first

Many of our team members have worked with FFE for 19+ years.

Our crew foremen have decades of experience in the roofing profession.

We provide quick response and resolution for emergencies.
If your home needs it,
then we can do it
Family First Exteriors is a full-service residential roofing company. We can handle any roofing project, big or small.
Here are the services we offer to the homeowners throughout the greater St Louis area:
Professional Affiliations & Certifications
Projects Recently Completed
If you're interested in any of our services, please don't hesitate to contact us today. We'll be more than happy to answer any of your questions!
Family First Exteriors… Where your family comes first!
At Family First Exteriors, we pride ourselves on hard work, product knowledge and quality workmanship. We offer a 20% discount to veterans, first responders, and senior citizens. We donate to T2T – Tunnels To Towers Foundation supporting those who went all out for us and the Ronald McDonald house helping families in their time of need.
Contact us if you or someone you know is eligible for a discount. Let's work together to help you maintain the longevity of your home.
We offer financing options to every eligible homeowners, allowing you to budget your home improvement projects, making your dream home a reality.
Helpful information | Our blogs
Keep up to date with the latest news from Family First Exteriors! Our blogs are updated regularly, and we cover a wide range of topics related to roofing, siding, gutters, and more.
We are here to serve you
Get the perfect roof you deserve.
Reach out to us today and let's get started on improving your home!